I am available for consultations. I have worked over 12 years now with autistic children and their families. I have 2 children and my youngest teenager is autistic ( his preferred terminology). I can assist and support you in creating an "autistic-friendly" environment in your home to create a calmer place. Any "difficulties" you are dealing with can be assessed and broken down into smaller steps to ensure a positive outcome. Social/emotional communication is an area autistic children can have difficulty in. I am PECS ( Picture Exchange Communication System) trained and can support you and your child in this very important area. Having a child centred approach, I look at what works for your child as well as the whole family.
Parents & Carers:
Post Diagnostic Support: Supporting you and your family understand your child's diagnosis of autism, navigating the minefield of misinformation to proven factual understanding as well as practical ways to go forward

Proven, peer reviewed Strategies for the home: Showing and training you and your family in the various strategies that work, i.e. Visual supports and structure including PECS, promotion of self care, sleep, toileting, sensory processing differences, independence, picture/social stories, etc..

1:1 Parental/Carer Support: I am happy to support you working with your child, providing and individualised package to suit your needs.

Educational Settings/Nursery: I hold a full and current CRB Certificate which enables me to assist and support an autistic child in transitioning into and reintegrate into an educational setting, working with both the parents and the educational staff who directly support the child, ensuring both school and home are utilising the same individualised, child centred resources.

Community: Strategies to support community or recreational visits, such as public transport, museums, etc.. for the family.

Online support: Supportive coaching online.

Skype

WhatsApp

Email

FB Messenger

Text
Parents and Carers, please contact me for more details. The fee structure for above depends on your specific needs.
Schools and education setting interested in an advisory capacity, please contact me to discuss further.
Please email - bobbielman@autismadvocate.co.uk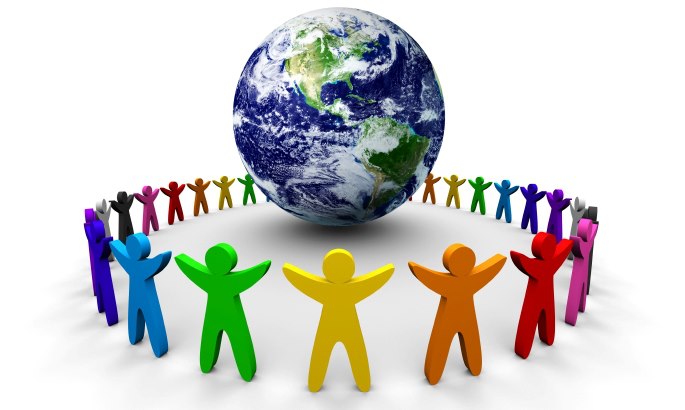 The cost of each consultation depends on the detailed support involved and for how long. However, this is discussed in detail upon first contact and an agreement is made.
For those who are experiencing difficulties, please do email me to discuss further. I operate a sliding scale.